WELCOME!
The Rough Rider Snowmobile Club is an organized group of sledders in the Bismarck/Mandan Community since 1968. We maintain trails connecting to the communities of Wilton, Wing, Sterling, Lincoln, and Moffit.
---
Posted: 10/21/2014
The Rough Rider Snowmobile club will be at 3 events this coming weekend!
Sportsman's Show
at the Bismarck Civic Center
Friday, Oct. 24th, 2pm to 7pm
Saturday, Oct 25th, 9am to 5pm
Planet Powersportz
on the strip in Mandan. 509 will be present!
Saturday, Oct. 25th, 9am to 6pm
The club will be providing
FREE
hot dogs, pop/water, and chips.
4th Annual Show n' Shine
at Kirkwood Mall
Saturday, Oct. 25th, 10am to 7pm
Sunday, Oct. 26th, Noon to 6 pm
Please come to all sites to check out displays and visit with club members!
And get amped up for the 2014/2015 riding season!!

Raffle tickets will be for sale at all sites.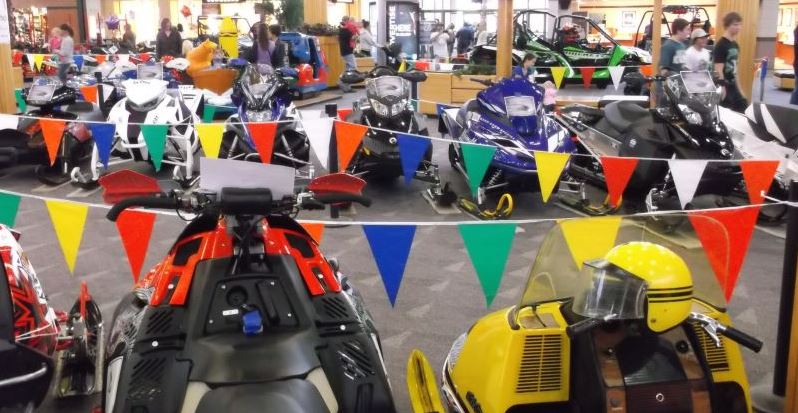 ---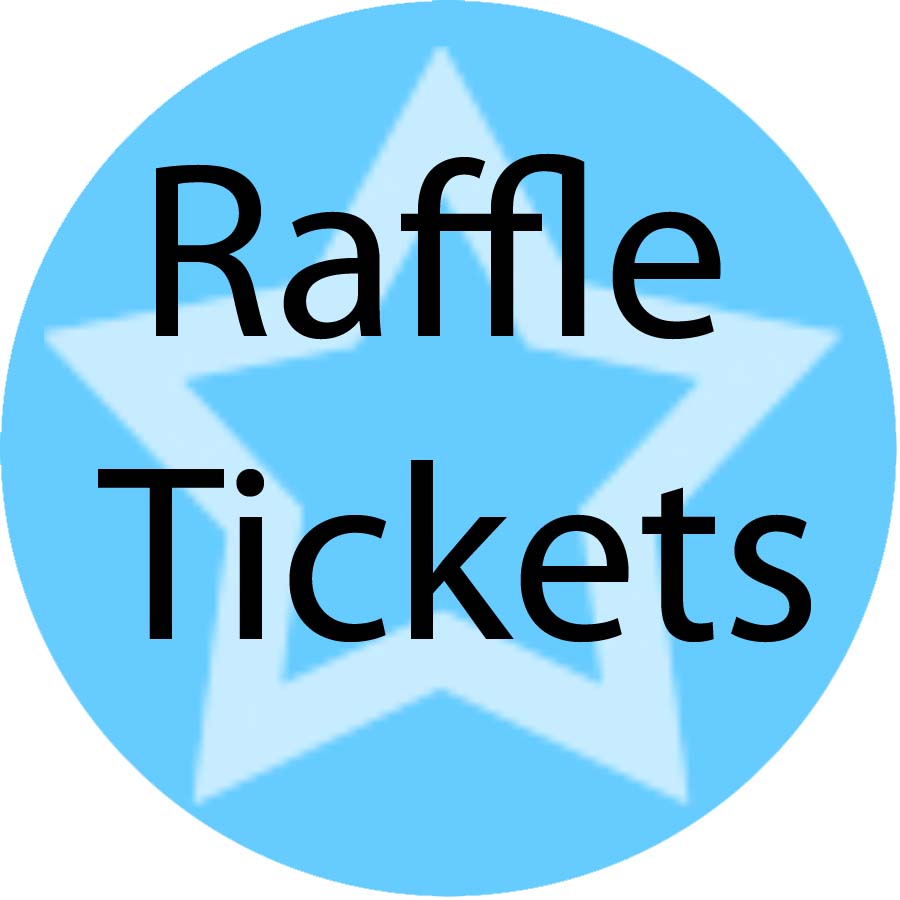 GET YOUR RAFFLE TICKETS!!!

Raffle tickets on sale now through December 13, 2014.
We have some awesome prizes!

The drawing will be held on December 13, 2014
at the Burleigh County 4-H Building during the Dealer Demo day event.
(Need Not Be Present to Win)
The GRAND PRIZE is $6000 at the Gold Sponsor of your choice
(or optional $3000 cash payout).
The five Gold Sponsors are listed on the right side of this webpage.

Plus, there are 22 other cash and merchandise prizes, including 2 GUNS!
Prize List

Contact a club member or Weston Wiedrich at 701-226-9924 for your ticket purchase today!
If you're a member and need tickets to sell, contact Weston Wiedrich.
---
Posted: 10/23/2014
Nearly all of the signing for our trail system has been completed!
THANK YOU to all the awesome volunteers who helped!!!
Here are a few pics of some of the trail signing crew in action: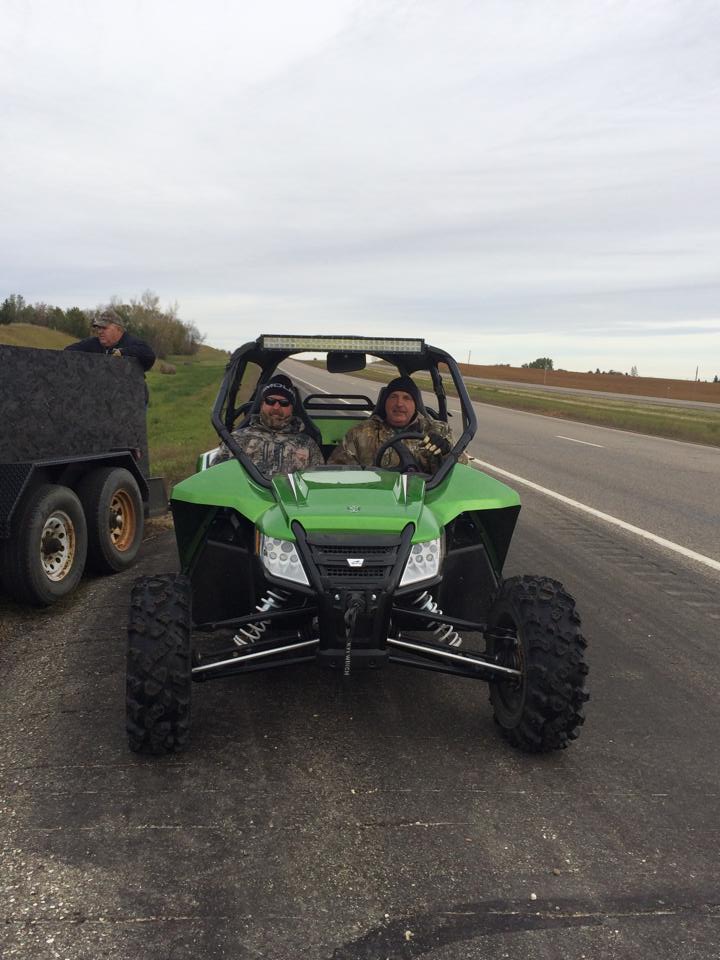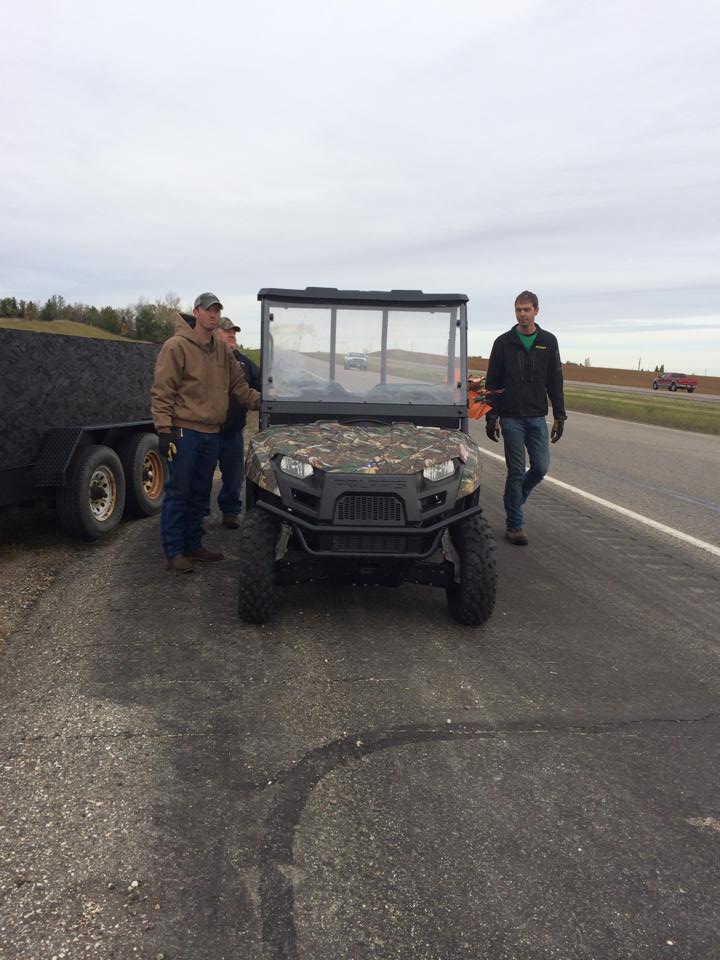 ---
Posted: 9/1/2014
REMINDER!
It is that time of year again.
September 1 is the official start of the new snowmobiling season for the club.
Current members:
please renew your membership
as soon as possible.
Membership dues can be paid by mail or in person at one of the club meetings.
We would love to see some new faces at the club meetings!
Thank you! And here's to an exceptional year of snowmobiling!!
I hope the current soggy weather is a good sign for snow this year!
---
Posted: 12/16/2013
2013 Raffle Winners
Grand Prize:
$6000.00 – Jason Scofield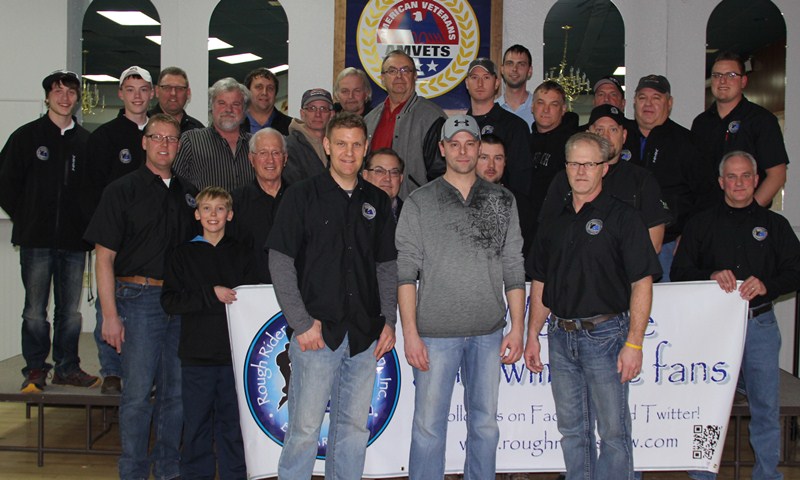 2. $500 – Scott Vetter
3. $200 – Bob kupper
4. $100 – Keith Bonagofsky
5. $100 – James Wuitschick
6. $50 – Heidi Moos
7. $50 – Kelsie Handtmann
8. Klim jacket – Steve Miller
9. Klim Bibs – Pat Engelhart
10. Klim helmet – David Johnson
11. Gloves – Dave Schweigert

12. $50.00 gas card – Duane Kamphuis
13. Gallon of oil – Aeran Baker
14. $300.00 Gift card - (Action) Jake Estvold
15. $300.00 Gift card – (Extreme) – Zach Brew
16. $300.00 Gift card – (moritz) – Raelynn Reisenauer
17. $300.00 Gift card – (Planet) – Phyllis Braun
18. $300.00 Gift card – (River City) – Jared Thelen
19. $300.00 Gift Card – (Vallely) – Dan Mcaninch
20. Backpack – Jared Resch

Congrats to all of the winners!!
---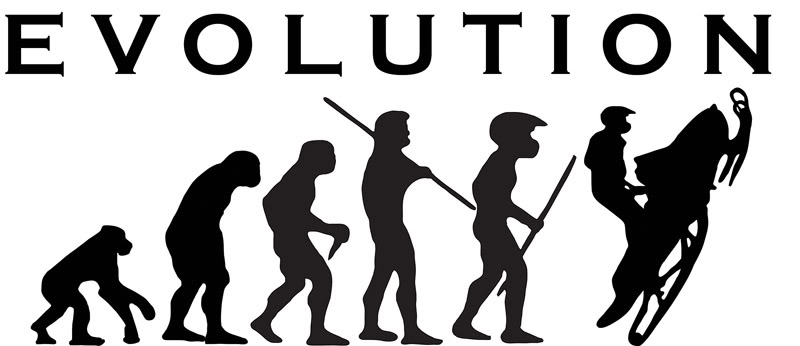 ---
The Rough rider Snowmobile Club maintains part of the
Missouri River Valley Trail System.
We use a Tucker-Terra groomer supplied to us by Snowmobile North Dakota.

NEXT EVENT:
Show n' Shine
Oct 25 & 26
Kirkwood Mall